Abstract
Young workers in agriculture (under 25 years old) are at increased risk for occupational
injuries. In addition to traditional workplace hazards, fatigue, substance use, and
distracted behaviors are risk factors for injury. Clinicians, parents, and supervisors can
play an active role in protecting young workers. Attend this session to learn about
strategies and resources to protect this vulnerable population.
Learning Objectives
Participants will be able to:
Identify agricultural hazards in risk to youth in farming
Understand regulations in place to protect youth
Communicate essential information to parents or supervisors to protect young workers
Engage patients and explore their concerns around this topic
Pre-Session Review Content & Assignment
NOTE: We ask that for the January Grand Rounds, each individual member of your team should join the Zoom meeting using a personal device (instead of all together in one room). This will help us facilitate the group activity. Your site coordinator will forward the Zoom meeting link to you.
Prior to the January 2021 Grand Rounds event, each participant will spend 30-60 minutes in the following activity:
Read Wright, Marlenga, & Lee's (2013), Childhood Agricultural Injuries: An Update for Clinicians (may require a license or subscription to access)
Explore the Ag Youth Guidelines section of the cultivate safety.org website: https://cultivatesafety.org/safety-guidelines-search/?category=familyyouth
Download and complete the following activity. Bring a copy of your responses to the Grand Rounds event.
Pre-Session Activity
Questions Download
Presenter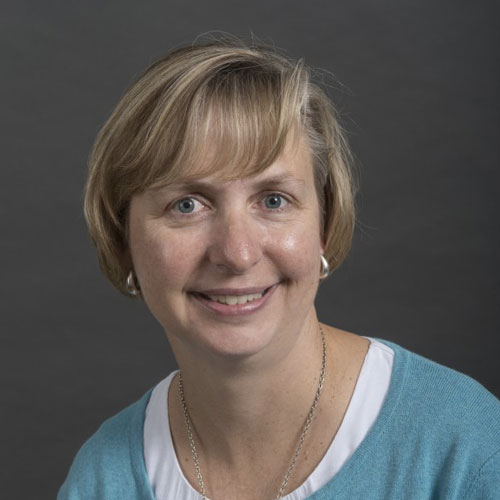 Diane Rohlman, PhD
Professor and Endowed Chair in Rural Health and Safety, University of Iowa