Engaging Rural Communities in Practice
Original Presentation Date: 4/29/2021
Facilitator Lesson Plan
The Engaging Rural Communities in Practice Teaching Kit contains all you need to host your own team-based active-learning event featuring work by Tiffani Maycock, DO, at the UAB Selma Family Medicine Residency.
Community participation is an important feature of community health promotion. One form is participatory action research. Join a conversation and connect with other students and residents to explore the process and expected outcomes of participatory action engagement strategies in rural communities. This Grand Rounds will highlight factors essential to integrally involving the rural community in the process, including the framing of research questions, construction and distribution of survey tools, analysis of findings, and taking action on the results.
NOTE: Having a family physician present for the in-session activity will enhance the learning experience for your group. Although rural practice in the US will continue to evolve, showing how comprehensive practice can be done is still relevant, if for no other reason than letting history inform our vision for the future.
If you have questions about how to use or to adapt this teaching kit to your setting, contact us to schedule a phone call. We are happy to go over the details. This work is licensed under a Creative Commons Attribution-NonCommercial-ShareAlike 4.0 International License.
Learning Objectives
Participants will be able to:
Identify 3 problems with the traditional way in which community engagement and research was conducted
Articulate 3 unique challenges to community engagement in the rural setting
Describe the Social Determinants of Health
Describe 2 questions to consider when engaging communities
Identify at least one tool and/or opportunity for acquiring and practicing skills in engaging rural communities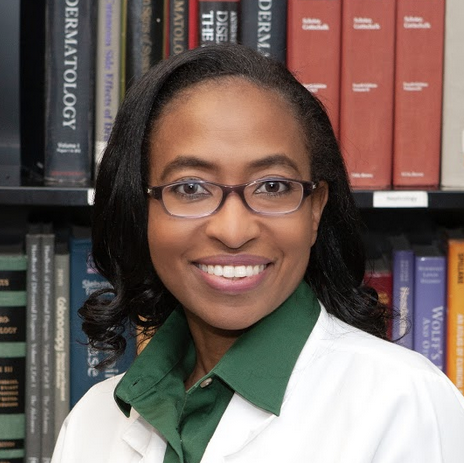 Tiffani Maycock, DO
UAB Selma Family Medicine Residency
Dr. Maycock serves as the Program Director of the UAB Selma Family Medicine Residency and has a particular interest in community health and is helping to coordinate various community outreach programs including Health Fairs, Medical Matters Lecture series and Adopt-A-School projects. She is also collaborating with numerous community partners such as the Edmundite Missions, United Way, the YMCA, Selma City schools, Selma Public Library, and UAB Minority Health and Health Disparities Research Center (MHRC) to meet the needs of the underserved in Selma/ Dallas County.
Steps
Before your session
Recruit your teams. Ideally, 4 teams of 3-5 participants.
Schedule a room that can accommodate all your participants and AV to play the presentation.
Review the Slide Deck. Be sure to look at the presenter notes.
During your session
Arrange your participants into teams within the room.
Facilitate your session by following the prompts in the presenter notes of the Slide Deck.
Facilitate general discussion with the full group. Go over any lingering thoughts.
Evaluate the materials on your experience.