Recordings and event archives for past events can be found in the Resource Library.
Rural PREP events and conferences where the team will be presenting or participating are denoted with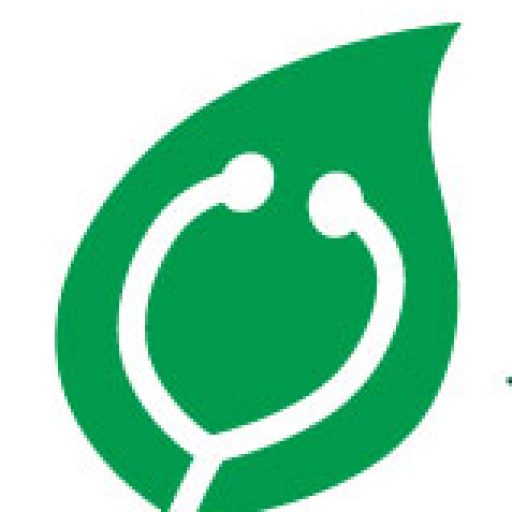 . Other items are Rural PREP partner or community of practice events.
Difficulty viewing the calendar? Try it in landscape mode!