Abstract
Community participation is an important feature of community health promotion. One form is participatory action research. Join a conversation and connect with other students and residents to explore the process and expected outcomes of participatory action engagement strategies in rural communities. This Grand Rounds will highlight factors essential to integrally involving the rural community in the process, including the framing of research questions, construction and distribution of survey tools, analysis of findings, and taking action on the results.
Learning Objectives
Participants will be able to:
Identify 3 problems with the traditional way in which community engagement and research was conducted
Articulate 3 unique challenges to community engagement in the rural setting
Describe the Social Determinants of Health
Describe 2 questions to consider when engaging communities
Identify at least one tool and/or opportunity for acquiring and practicing skills in engaging rural communities
Pre-Session Review Content & Assignment
Prior to the Grand Rounds event, participants will spend 30-60 minutes in the following activity:
Visit and explore your institution's research and community engagement resources, eg. for UAB
Identify an organization/coalition in your community that is meeting community needs that resonate with you, and come to the session prepared to share your chosen group/issue and why you chose it.
Presenter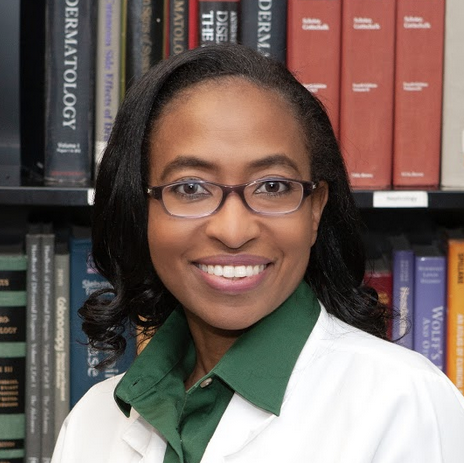 Tiffani Maycock, DO
UAB Selma Family Medicine Residency
Dr. Maycock serves as the Program Director of the UAB Selma Family Medicine Residency and has a particular interest in community health and is helping to coordinate various community outreach programs including Health Fairs, Medical Matters Lecture series and Adopt-A-School projects. She is also collaborating with numerous community partners such as the Edmundite Missions, United Way, the YMCA, Selma City schools, Selma Public Library, and UAB Minority Health and Health Disparities Research Center (MHRC) to meet the needs of the underserved in Selma/ Dallas County.