Abstract
How many doctor visits does it take for a patient to tell you that they are gay, queer, or trans? The first visit? Never? The answer may be never if the person fears they will be rejected or not affirmed.
Many societal factors contribute to the health disparities experienced by LGBTQIA* patients living in rural areas. Physicians may not be able to address directly all of these factors, but we can reflect on our own implicit biases, make our practices welcoming and affirming to LGBTQIA patients, and be advocates for Sexual minorities in our communities.
*LGBTQIA = lesbian, gay, bisexual, transgender, Queer, Intersex, Asexual.
Learning Objectives
Participants will be able to:
List factors that affect the health outcomes of people who are LGBTQIA living in rural areas.
Describe several actions you can take to make your practice more inclusive to LGBTQIA patients.
Reflect on personal implicit bias about LGBTQIA populations.
Pre-Session Assignment
Read:  Finding a Doctor to Trust:  The Journey of a Sexual Minority Patient.   Anson Au, MSc.Fam Med 2018:50(7):546-7
Read:  LGBTQ Healthcare:  Building Inclusive Rural Practices.  May 4, 2016
Pre-Session Questions Download
Answer the following questions. Print your answers to bring to the session
Presenter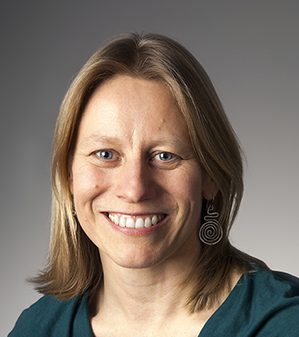 Katy Kropf, DO
Family Medicine Physician and Assistant Professor, Ohio University Heritage College of Osteopathic Medicine