Abstract
Group Medical Visits (GMVs) have the potential to transform chronic pain management in rural primary care and the delivery of medical care in the United States. Research shows GMVs, or Shared Medical Appointments (SMAs), are an innovative solution to bring patients with common needs together to improve understanding, treatment, well-being, and quality of life. This presentation will explain GMV chronic pain management intervention techniques and conclusions from a rural primary practice setting in Idaho. GMV rural considerations will include: recruitment, facilitation, retention, and patient experiences.
Learning Objectives
After this presentation, participants will be able to:
Identify the challenges and opportunities for treating opioid misuse and chronic pain in rural primary
care settings.
Define group medical visits, their process, and unique considerations in the rural setting.
Initiate planning for group medical visits in their setting.
Pre-Session Review Content & Assignment
Prior to the Grand Rounds event, participants will:
Pre-Session Activity
After reviewing the pre-session content, participants should print and answer the pre-session readiness questions below.
Questions Download
Presenter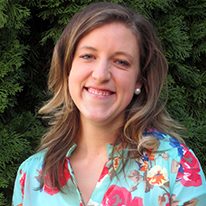 Jaclyn Thatcher, RN, DNP/FNP-S,
Washington State University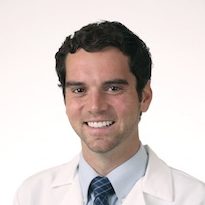 Jacob Thatcher, OMS IV
Pacific Northwest University