Abstract
Effective advocacy for rural communities and rural health begins with making connections. Join a conversation and connect with other students and residents, and with a panel of individuals working for the National Rural Health Association as advocates for the health of rural communities. This Grand Rounds will highlight several current issues in rural health, explore the unique challenges in advocating for rural communities, and familiarize participants with available resources – sources of information, tools for making important connections, and opportunities for acquiring and practicing advocacy skills.
Learning Objectives
After this presentation, participants will be able to:
Articulate 3 unique challenges in advocating for rural health
Describe the variation in rural policy issues across the United States
Name 3 important sources of current information regarding important issues of rural health policy
Identify at least one tool and/or opportunity for acquiring and practicing skills in advocating for rural communities
Join others in promoting rural community health by becoming a student or resident member of NRHA
Pre-Session Review Content
Prior to the Grand Rounds event, participants will:
Identify their home senators and congressperson: https://www.senate.gov/index.htm ("Find your senator" at the very top of the page) https://www.house.gov/representatives/find-your-representative
Visit and explore NRHA Policy Issues landing page and documents: https://www.ruralhealthweb.org/advocate;
https://www.ruralhealthweb.org/advocate/policy-documents and perhaps give particular interest to the 2021 NRHA Advocacy Documents, including the NRHA 2021 Policy Agenda, Requests for the Biden Administration, and 2021 Rural Health Policy Institute requests.
Identify a rural health issue that catches your interest, and come to the session prepared, when asked to enter it into the Chat, to name your chosen issue and why did you choose it?
Presenter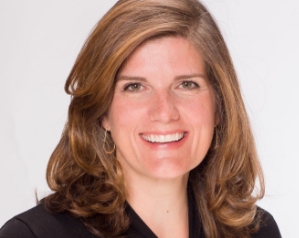 Carrie Cochran-McClain
Vice President, Government Affairs and Policy, National Rural Health Association
Biography
Carrie joined NRHA staff in 2020 and as the head lobbyist for the association is responsible for the Government Affairs and Policy department.
She has more than 18 years of experience working in federal health policy development, including leadership roles at Health Management Associates, the U.S. Department of Health and Human Services, and the Federal Office of Rural Health Policy. In her previous positions she has focused on improving health care outcomes, promoting health equity for vulnerable populations, and advising on health care policy issues.
Carrie earned a BA in sociology from Willamette University and an MPA with a concentration in health policy and management from the Maxwell School at Syracuse University. She currently is completing a Doctor of Public Health at the UNC Gillings School. Her research focuses on access to obstetrical care in rural areas.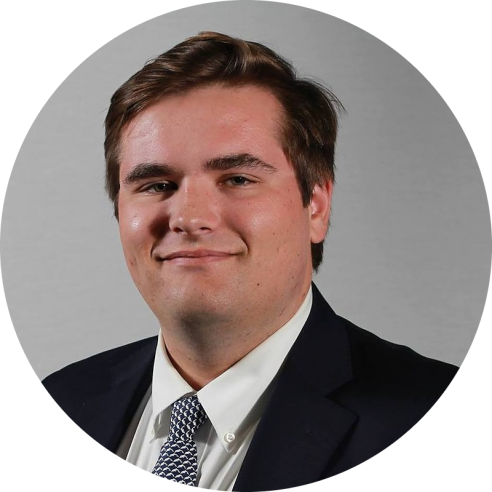 Josh Jorgensen
Government Affairs and Policy Manager, National Rural Health Association
Biography
Josh joined NRHA staff in 2020, after previously serving as legislative aide for U.S.
Sen. Mike Rounds. In this role, he worked extensively on rural health care policy. This
work included Indian Health Service reform, telehealth advancement and the creation
of a ready reserve within the United State Public Health Service Commissioned Corps.
Previously, Josh worked at the American Enterprise Institute assisting the external
affairs department.
Josh earned a bachelor's degree in both journalism and political science from the
University of South Dakota.