Abstract
There are more than 20 federal definitions of rural, yet none of them fit everyone's perception. In fact, 10 percent of folks who think they live in a rural place are actually residents of a defined urban location! When it comes to rural health and education and training for rural practice, definitions matter, and so do perceptions. A medical student who thinks they grew up in a rural community is more likely to practice rural than another medical student, who grew up in the same community but actually considered it urban. This Grand Rounds will help you negotiate critical conversations on this topic and make good decisions around education and training for rural practice.
Learning Objectives
Participants will be able to:
Describe at least 3 federal definitions of rural
Discuss the importance of clear definitions in interpreting information about rural health and even choosing a place for residency or subsequent practice
Explore further the nuances of life and practice in rural places
Pre-Session Review Content & Assignment
Prior to the August 2019 Grand Rounds event, participants will spend 30-60 minutes in the following activity:
Watch a video describing the use of the Am I Rural?
Look up your place of birth and place of high school graduation at Am I Rural? and print out a report.
What is the RUCA code for each?
Are either of these places a primary care shortage area or a medically underserved area or population?
Bring these reports to the Grand Rounds event, for discussion with your group.
Presenter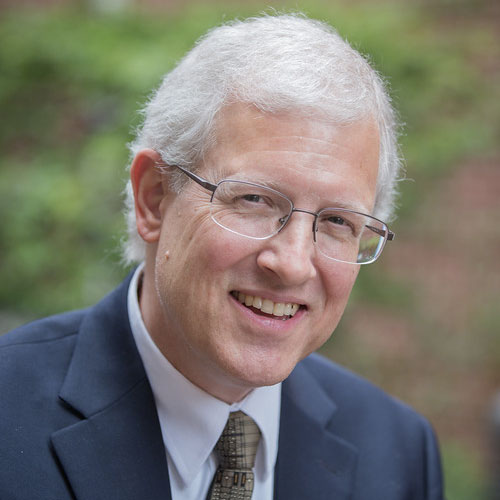 Randall Longenecker, MD
Associate Director, Communities of Practice Lead Rural and Underserved Programs Ohio University, Heritage College of Osteopathic Medicine
Randall is Professor of Family Medicine and Assistant Dean for Rural and Underserved Programs at the Ohio University Heritage College of Osteopathic Medicine, in Athens, Ohio.