Good Fences
Original Presentation Date: 8/23/2018
Facilitator Lesson Plan
This team-based, active-learning event features Randy Longenecker, MD, Professor of Family Medicine and Assistant Dean for Rural and Underserved Programs. Dual relationships are inevitable in rural medicine, and competent rural practice demands the ability to negotiate those relationships in healthy ways, including healthy boundary setting, boundary crossings, and boundary maintenance. This Grand Rounds will explore practical ways to foster healthy relationships and work-life balance.
Learning Objectives
Participants will be able to:
Articulate the difference between boundary crossings and boundary violations
Describe and recognize a dual relationship
Develop a personal and professional plan for negotiating dual relationships in rural practice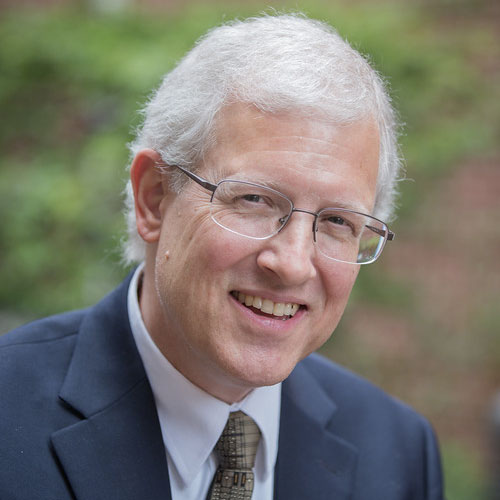 Randall Longenecker, MD
Associate Director, Communities of Practice Lead Rural and Underserved Programs Ohio University, Heritage College of Osteopathic Medicine
Randall is Professor of Family Medicine and Assistant Dean for Rural and Underserved Programs at the Ohio University Heritage College of Osteopathic Medicine, in Athens, Ohio.
Steps
Before your ALP Session
Recruit your teams. Ideally, 4 teams of 3-5 participants.
Schedule a room that can accommodate all your participants and AV to play the presentation.
Review the Slide Deck. Be sure to look at the presenter notes.
During your ALP Session
Arrange your participants into teams within the room.
Facilitate your ALP session by following the prompts in the presenter notes of the Slide Deck.
Facilitate general discussion with the full group. Go over any lingering thoughts.
Evaluate the ALP materials on your experience.
Click to download the presentation slide deck
You will be asked to provide your name, email, and organization prior to accessing the download.
This product was supported by the Bureau of Health Workforce (BHW), Health Resources and Services Administration (HRSA), U.S. Department of Health and Human Services (HHS) under cooperative agreement #UH1HP29966. The information, conclusions and opinions expressed in this presentation are those of the authors and no endorsement by BHW, HRSA, or HHS is intended or should be inferred.