Group Medical Visits: An Innovative Solution for Chronic Pain Management in a Rural Context
Original Presentation Date: 3/28/2019
Facilitator Lesson Plan
The Group Medical Visits teaching kit contains all you need to host your own team-based, active-learning event featuring work by Jaclyn Thatcher, RN, DNP/FNP-S, from Washington State University and Jacob Thatcher, OMS IV, at Pacific Northwest University.
Group Medical Visits (GMVs) have the potential to transform chronic pain management in rural primary care and the delivery of medical care in the United States. Research shows GMVs, or Shared Medical Appointments (SMAs), are an innovative solution to bring patients with common needs together to improve understanding, treatment, well-being, and quality of life. This teaching kit explores GMV chronic pain management intervention techniques and conclusions from a rural primary practice setting in Idaho. GMV rural considerations include: recruitment, facilitation, retention, and patient experiences.
NOTE: We anticipate this teaching kit to be relevant until 2025. Group medical visits and medication assisted treatment will continue to evolve, and the content of this kit will likely be less and less useful.
If you have questions about how to use or to adapt this teaching kit to your setting, contact us to schedule a phone call. We are happy to go over the details. This work is licensed under a Creative Commons Attribution-NonCommercial-ShareAlike 4.0 International License.
Learning Objectives
Participants will be able to:
Identify the challenges and opportunities for treating opioid misuse and chronic pain in rural primary care settings.
Define group medical visits, their process, and unique considerations in the rural setting.
Initiate planning for group medical visits in their setting.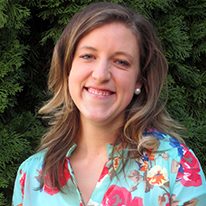 Jaclyn Thatcher, RN, DNP/FNP-S,
Washington State University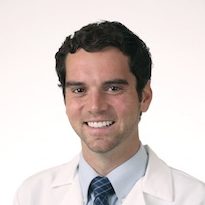 Jacob Thatcher, OMS IV
Pacific Northwest University
Recommended Steps
Before your session
Recruit your teams. Ideally, 4 teams of 3-5 participants.
Schedule a room that can accommodate all your participants and AV to play the presentation.
Review the Slide Deck. Be sure to look at the presenter notes.
During your session
Arrange your participants into teams within the room.
Facilitate your session by following the prompts in the presenter notes of the Slide Deck.
Facilitate general discussion with the full group. Go over any lingering thoughts.
Evaluate the materials on your experience.