HPERC: Engaging the Community in Rural Education
Original Presentation Date: 5/20/2021
Primary care health professions education occurring with rural communities in rural locations is critically important to rural workforce recruitment and retention. This presentation seeks to engage our colleagues from the perspectives of a rural medical educator, an AHEC leader, and a rural workforce specialist. Each presenter works with rural communities to develop and sustain quality educational experiences in rural communities. This team has also contributed to the development of a new research tool aimed at better understanding best practices and overcoming barriers to rural health professions education. A description of this project will provide early learning points from which we hope further discussion will ensue. The Health Professions Education for Rural Communities (HPERC)) Community Apgar Project allows communities to identify and weigh factors important in health professions education. Whether a rural community is new to having students or has had long standing success working with health professions schools, the new HPERC questionnaire and process is designed to provide a community with a differential diagnosis of modifiable factors for improving success. It is hoped that the research outcomes of this project will advance rural health professions education more broadly. The HPERC tool is based on a series of Community Apgar research projects intended to provide research outcomes while empowering rural communities to achieve rural workforce goals.
Following this webinar, participants will be able to:
Assess the role of health professions education in rural communities for providing a rural workforce
Identify factors used in the HPERC
Summarize ways in which medical educators, AHEC leaders, and workforce specialists can work together
Join in activities and deliberations of the Rural PREP community of practice in rural primary care health professions education and training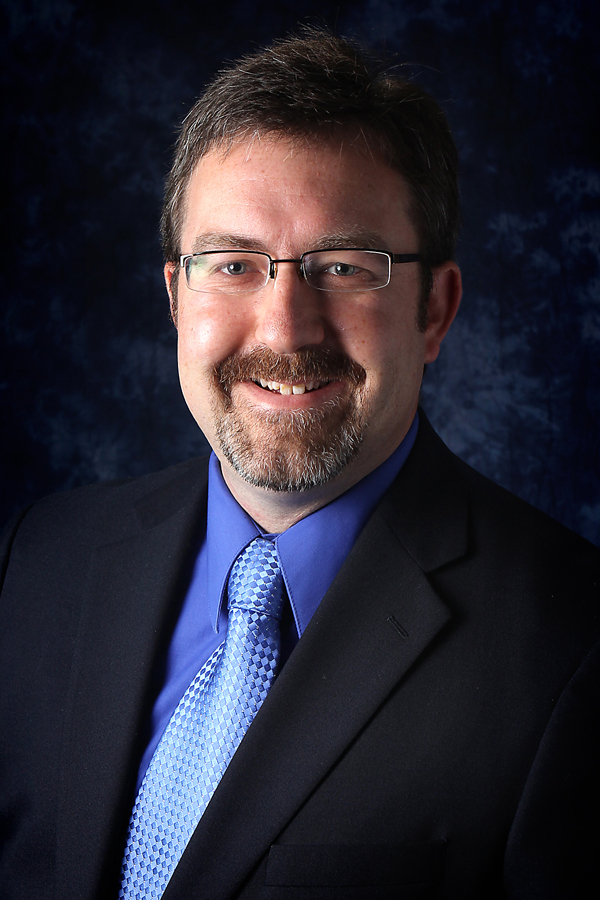 David Schmitz, MD
Dr. Verrill & Ruth Fischer Professor and Chair, Department of Family and Community Medicine, School of Medicine and Health Sciences, University of North Dakota
Biography
David Schmitz, MD is Professor and Chair of the Department of Family and Community Medicine at the University of North Dakota School of Medicine and Health Sciences. He has extensive research expertise in training and retaining physicians in rural and underserved areas, the development of rural communities' healthcare resources, and quality improvement in rural healthcare. He continues to practice clinically. He is a past-president of the National Rural Health Association and also serves on the National Advisory Council for the National Health Service Corps. Dr. Schmitz is the dissemination lead for Rural PREP and an associate director of the RTT Collaborative.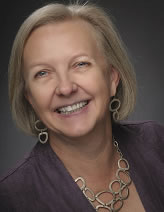 Cindra K. Stahl
Assistant Director, Montana AHEC Montana Office of Rural Health/ Area Health Education Center
Biography
Cindra Stahl is the Assistant Director of the Montana Area Health Education Center, focusing on Workforce Development–particularly for rural and frontier healthcare facilities and across all education levels from K-12 to adult continuing education. She is also working with the Montana Graduate Medical Education Council to identify approaches to support, advocate and grow GME within the state. Cindra serves as facilitator for the Montana Healthcare Workforce Advisory Committee and is also the Project Manager (at MSU) for the Interprofessional Education (IPE) Institute of the Montana University System. Cindra is committed to developing a healthcare workforce that is appropriate to meet the needs of the very rural and frontier communities of her state.
Prior to moving to Montana, Cindra was Hospital Services Manager and Data Analyst at New Mexico Donor Services, the organ procurement organization for the state of New Mexico. She has also worked in state health policy at the New Mexico Health Policy Commission, and as a legislative analyst for the New Mexico Senate. She holds an MBA and MS in Audiology from the University of New Mexico.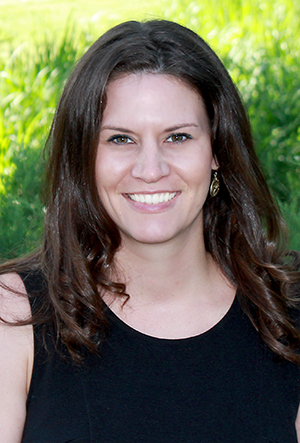 Stacy Kusler, B.A., CPRP
Workforce Specialist Center for Rural Health- Primary Care Office University of North Dakota School of Medicine & Health Sciences
Biography
Stacy Kusler is the Workforce Specialist at the North Dakota Center for Rural Health, which serves as the North Dakota State Office of Rural Health. In her role, Stacy is the connection between rural healthcare facilities in North Dakota and qualified health professional job seekers. She assists rural facilities to attract health professionals to their areas by working closely with medical and other health profession students during their training, and by collaborating with the North Dakota Area Health Education Center (ND AHEC) to promote and assist with rural training opportunities. She manages the state's J-1 visa Waiver program for the North Dakota Primary Care Office, and supports facilities who are looking to hire a J-1 candidate through the application process. Through her position, Stacy is working to reduce the healthcare workforce shortages throughout the state.