Negotiating the IRB Process
Original Presentation Date: 7/25/2019
One of the major challenges to research and scholarly activity in rural programs is the Institutional Review Board (IRB) process. In addition to the usual challenges that confront the researcher in any setting, rural program faculty, students, and residents are often less familiar and comfortable with the process, many projects require the approval of an IRB in an urban university remote from the rural location, and some projects (e.g. research in tribal communities) require the approval of multiple IRBs. The traditional IRB process was primarily designed to protect individual human subjects in randomized controlled trials of drug treatment or other medical interventions in large urban settings. Some rural proposals represent community-engaged projects that do not clearly fit the traditional IRB process and by their iterative nature often require revisions. Solutions include starting early with the end in mind, designing research that is exempt or expedited and crafting the submission to make this very clear, and having a trusted guide who thoroughly knows the routine. This webinar convenes a panel who will share their experience and wisdom in navigating the process in rural communities and in the area of rural health.
Following this webinar, participants will be able to:
Describe the unique challenges to the IRB process in a rural community setting
Articulate at least 3 strategies others have found for effectively navigating the process
Generate solutions of their own in pursuing research and scholarly work in their own rural community
Join the Rural PREP community of practice in rural primary care health professions education and training
This product was supported by the Bureau of Health Workforce (BHW), Health Resources and Services Administration (HRSA), U.S. Department of Health and Human Services (HHS) under cooperative agreement #UH1HP29966. The information, conclusions and opinions expressed in this presentation are those of the authors and no endorsement by BHW, HRSA, or HHS is intended or should be inferred.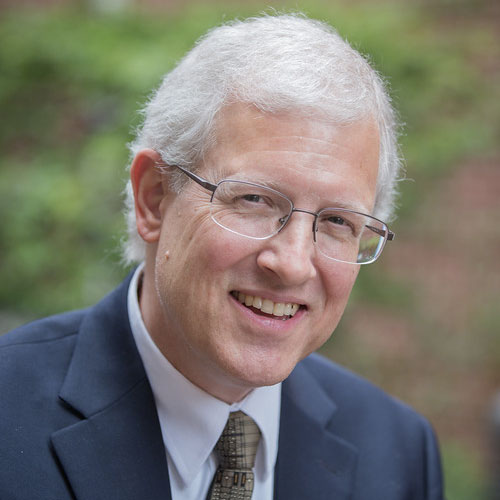 Randall Longenecker, MD
Rural PREP Associate Director, Communities of Practice Lead
Biography
Randall Longenecker, MD is a family physician with experience as a researcher in private rural practice, as a program director of an RTT, and now as an assistant dean. Uninterested in research on graduation from medical school, he has now become an enthusiastic participant. Along the way and over 30 years he has had to negotiate with a changing IRB environment in and across multiple institutions.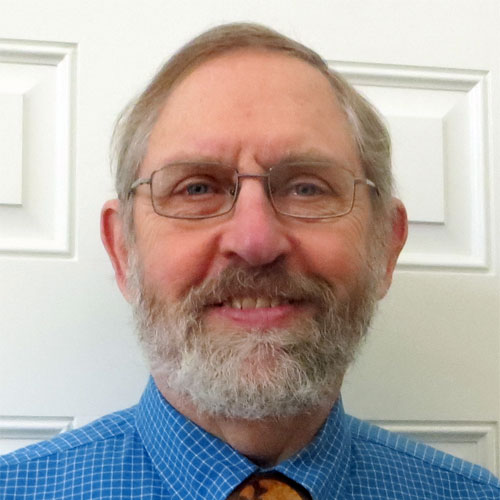 Daniel Meyer, PhD
Associate Professor, Dartmouth Medical School
Biography
Daniel Meyer, PhD, a medical sociologist, retired in 2009 as Associate Prof/Dartmouth Medical School. He helped establish the research division at University of Wisconsin-Madison and WReN (Wisconsin Research Network) and then spent 21 years as director of research at Maine-Dartmouth Family Medicine Residency. Dan has collaborated on research studies and small and large-scale rural QI and demonstration projects and helped shepherd those through or around the IRB process.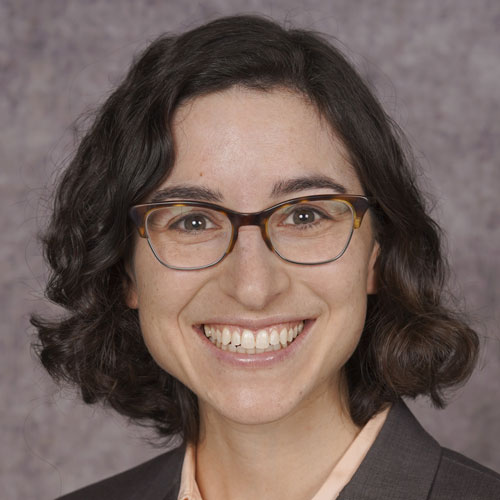 Lisa Simon, DMD
Harvard University School of Medicine
Biography
Lisa Simon, DMD is a dentist and medical student in the class of 2020 at Harvard Medical School. She has conducted survey-based and qualitative research about the experiences of trainees and health professionals in a number of underserved settings and has mentored multiple students through their first IRB approvals. In addition to her research and medical training, she continues to practice as a dentist at Boston's Suffolk County Jail.