Demystifying the Rural Job Search: Putting Your Best Foot Forward
Original Presentation Date: 2/27/2020
Facilitator Lesson Plan
This teaching kit contains all you need to host your own team-based active learning event featuring work by Mike Shimmens, the executive director of 3RNET, and Michelle Varcho, the director of education outreach for 3RNET.
For those interested in working in a rural setting, the job search can be confusing and overwhelming. This Grand Rounds will help Physician's Assistants, Nurse Practitioners and Physicians untangle the many barriers to their rural job search by introducing tools and resources designed to help those that are looking for rural specific opportunities.
NOTE: Although the context for recruiting may change over coming decades, the principles will likely remain the same. Therefore, we have not assigned an expiry date for this teaching kit.
If you have questions about how to use or to adapt this teaching kit to your setting, contact us to schedule a phone call. We are happy to go over the details. This work is licensed under a Creative Commons Attribution-NonCommercial-ShareAlike 4.0 International License.
Learning Objectives
Participants will be able to:
List factors that affect the rural job search.
Develop a professional online candidate profile.
Articulate the importance of job boards, including 3RNet, to your career search.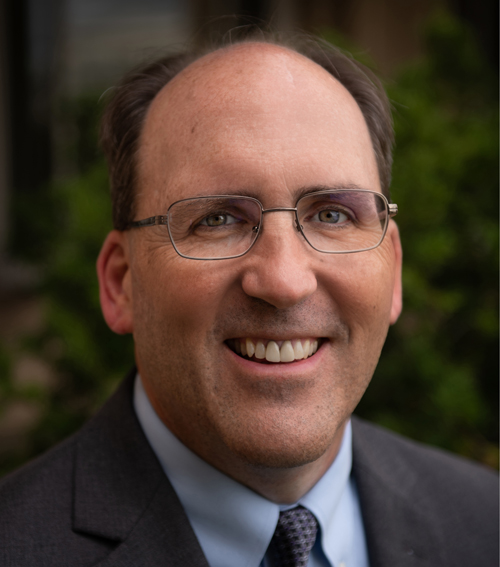 Mike Shimmens
Executive Director of 3RNet
Biography
Mike Shimmens joined the 3RNet (National Rural Recruitment and Retention Network) as Executive Director on August 1, 2012.In this role he works with a nine member Board of Directors to assist 53 non-profit member organizations in the recruitment and retention of quality health care professionals in rural and underserved areas of our country.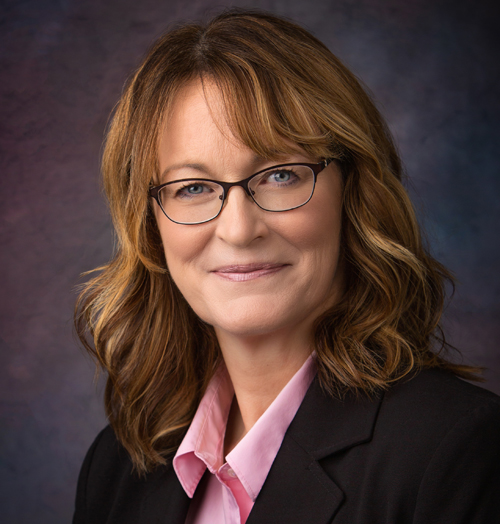 Michelle Varcho
Director of Education Outreach for 3RNet
Biography
Michelle Varcho is the Director of Education Outreach for the National Rural Recruitment and Retention Network (3RNet). In this role, Michelle coordinates education-related activities for 3RNet members and rural facilities across the country including trainings using 3RNet's educational tools such as the Recruiting for Retention manual, a rural-focused plan and guidebook focused on finding and keeping providers in rural areas.
Steps
Before your session
Recruit your teams. Ideally, 4 teams of 3-5 participants.
Schedule a room that can accommodate all your participants and AV to play the presentation.
Review the Slide Deck. Be sure to look at the presenter notes.
During your session
Arrange your participants into teams within the room.
Facilitate your session by following the prompts in the presenter notes of the Slide Deck.
Facilitate general discussion with the full group. Go over any lingering thoughts.
Evaluate the materials on your experience.