Engaging Learners in Addressing Rural Population Health
Original Presentation Date: 5/24/2018
Overview
Exposure to radon gas is the second leading cause of lung cancer deaths in the U.S., causing over 21,000 deaths/year.The EPA considers radon to be the most important environmental cause of cancer, and its levels are remediable. Our objectives are to engage students and primary care providers working in high risk areas to raise awareness among their patients and encourage them to test and remediate their homes.
Following this webinar, participants will be able to:
Articulate the health hazards associated with exposure to radon gas in the built environment.
Describe the areas within the U.S. at most risk for homes testing above the EPA's recommended threshold for radon remediation.
Describe the process of testing and remediation, and the importance of using certified radon remediators.
Understand the set of community resources available to assisting low income households in need of remediation.
Engage learners in disseminating this information and themselves learning the principles of population health intervention
Join the Rural PREP community of practice in rural primary care health professions education and training.
Additional Reading:
In preparation for the webinar, please read the following:
Levy BT, Wolff CK, Niles P, Morehead H, Xu Y, Daly JM. Radon Testing: Community Engagement By a Rural Family Medicine Office. Journal of the American Board of Family Medicine : JABFM. 2015;28(5):617-623.
This product was supported by the Bureau of Health Workforce (BHW), Health Resources and Services Administration (HRSA), U.S. Department of Health and Human Services (HHS) under cooperative agreement #UH1HP29966. The information, conclusions and opinions expressed in this presentation are those of the authors and no endorsement by BHW, HRSA, or HHS is intended or should be inferred.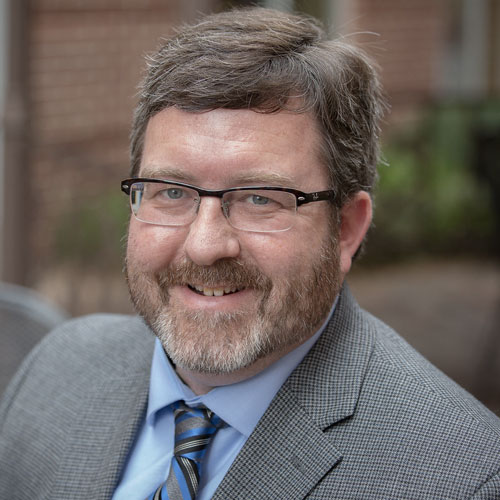 David Schmitz, MD
Chair, Family and Community Medicine, UND School of Medicine and Health Sciences, Grand Forks, ND
David F. Schmitz, MD, is the chair of the Department of Family and Community Medicine at the University of North Dakota School of Medicine and Health Sciences. He is an internationally known and respected clinician who has extensive research expertise in training and retaining physicians in rural and underserved areas. He is the Associate Director & Dissemination Lead for Rural PREP.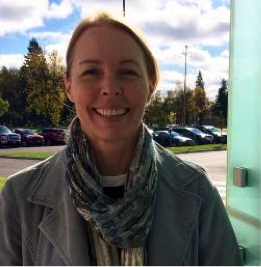 Yvonne Jonk PhD
Assistant Professor, Population Health
Yvonne is an Assistant Professor for the UND MPH Program. She instructs students in Health Care Systems, Health Economics, and Health Outcomes. She also performs research, provides service to the UND and local community, and advises students with their scholarly projects. Yvonne became interested in Public Health because of her upbringing in rural North Dakota. One of the research areas in which she is engaged is raising awareness of the environmental health hazards associated with exposure to radon gas, a significant problem in the State.