Agricultural Exposures: Organophosphate Pesticide Poisoning and Prevention
Original Presentation Date: 1/24/2019
Facilitator Lesson Plan
This team-based, active-learning event features Diane Rohlman, PhD, Associate Professor and Endowed Chair in Rural Health and Safety at the University of Iowa. Organophosphate pesticides are applied to crops throughout the US. These are known neurotoxins, and workers and other members of rural populations are at risk of exposure. Understanding the context of application and exposure is helpful for recommending methods for prevention.
Learning Objectives
Participants will be able to:
Identify the signs and symptoms of acute organophosphate pesticide poisoning
Describe the use of cholinesterase monitoring as a possible diagnosis tool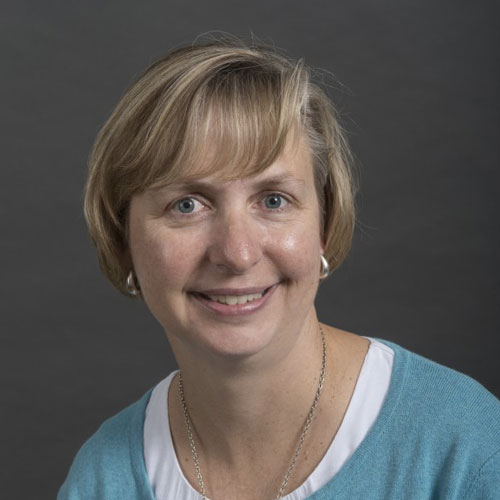 Diane Rohlman, PhD
Associate Professor and Endowed Chair in Rural Health and Safety, University of Iowa
Steps
Before your ALP Session
Recruit your teams. Ideally, 4 teams of 3-5 participants.
Schedule a room that can accommodate all your participants and AV to play the presentation.
Review the Slide Deck. Be sure to look at the presenter notes.
During your ALP Session
Arrange your participants into teams within the room.
Facilitate your ALP session by following the prompts in the presenter notes of the Slide Deck.
Facilitate general discussion with the full group. Go over any lingering thoughts.
Evaluate the ALP materials on your experience.
Click to download the presentation slide deck
You will be asked to provide your name, email, and organization prior to accessing the download.
This product was supported by the Bureau of Health Workforce (BHW), Health Resources and Services Administration (HRSA), U.S. Department of Health and Human Services (HHS) under cooperative agreement #UH1HP29966. The information, conclusions and opinions expressed in this presentation are those of the authors and no endorsement by BHW, HRSA, or HHS is intended or should be inferred.