Abstract
American farmers are facing a mental health crisis. Farming is a high-risk industry, and
farm incomes are impacted by many factors including weather, market prices, interest
rates, and regulatory requirements. Compared to other industries, we see higher
suicide rates among farmers. There is a need to understand the factors that impact
mental health in rural communities. It is important to be able to recognize the signs and
symptoms of distress and to learn strategies and resources that are available to help
you or someone else.
Learning Objectives
Participants will be able to:
Identify factors associated with stress among rural communities.
Discuss barriers associated with accessing mental health care in rural communities.
Apply resources to patients experiencing distress.
Develop strategies for patient treatment while taking into account the unique aspects of farming.
Pre-Session Review Content & Assignment
Read Contextual Factors Associated with County-Level Suicide Rates in the United States, 1999 to 2016
Watch the video embedded in Suicide Rates are Rising, Especially in Rural America
Questions Download
Presenter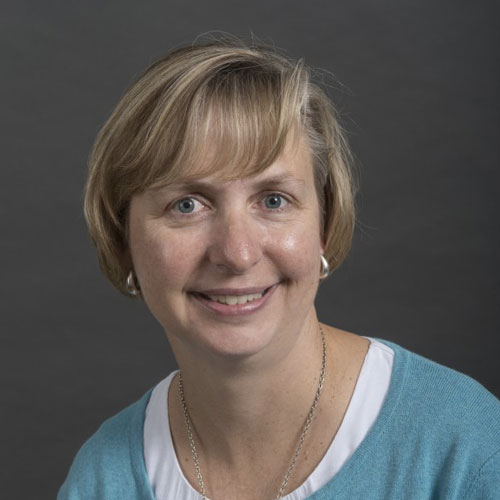 Diane Rohlman, PhD
Associate Professor and Endowed Chair in Rural Health and Safety, University of Iowa